This year, Daddy gets to be on a mile marker for the Amerian Diabetes Association's Walk for Diabetes. They took pictures of Daddy by himself and then they put the babies in too!
Here are some of our favorite pics.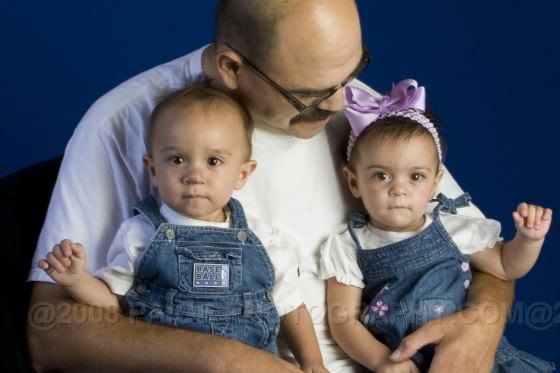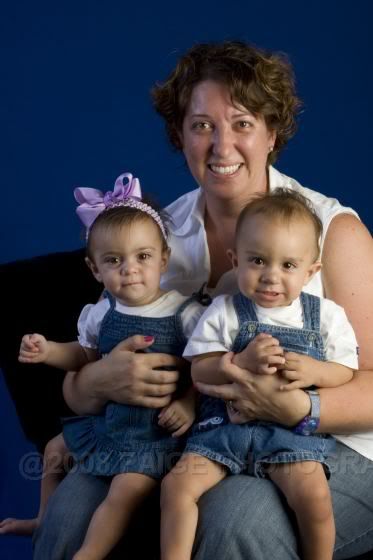 By the way, in all fairness, I was not told I would be in pictures. I have no makeup on and I'm shiny because the room was like 100-degrees!
P.S. In case you missed it, here's another link to Daddy's page so you can sponsor him!