A colleague of mine told me today that I am the unluckiest person he knows. Right now, I feel that way.

So, today, I am going to dwell on the luckiest thing that ever happened to me: Gracie and Luke.
One of my few pregnancy photos (taken by Aunt Becca)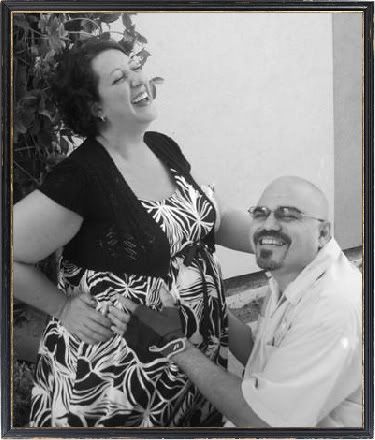 The Twinsies and me in the NICU when they were one week old.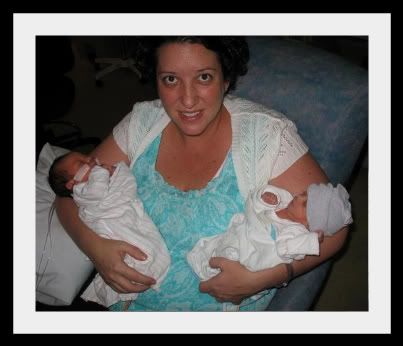 Gracie and her weird pope looking hat.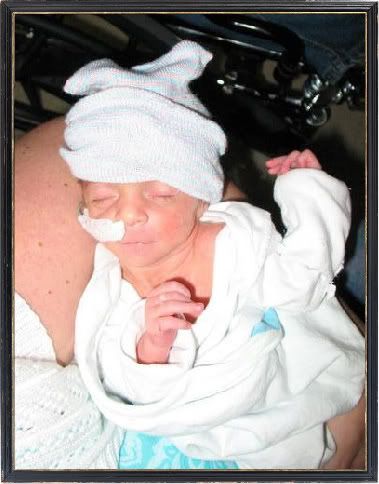 Lukie still makes this face.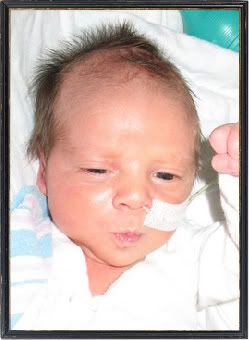 I'm the luckiest girl in the world.